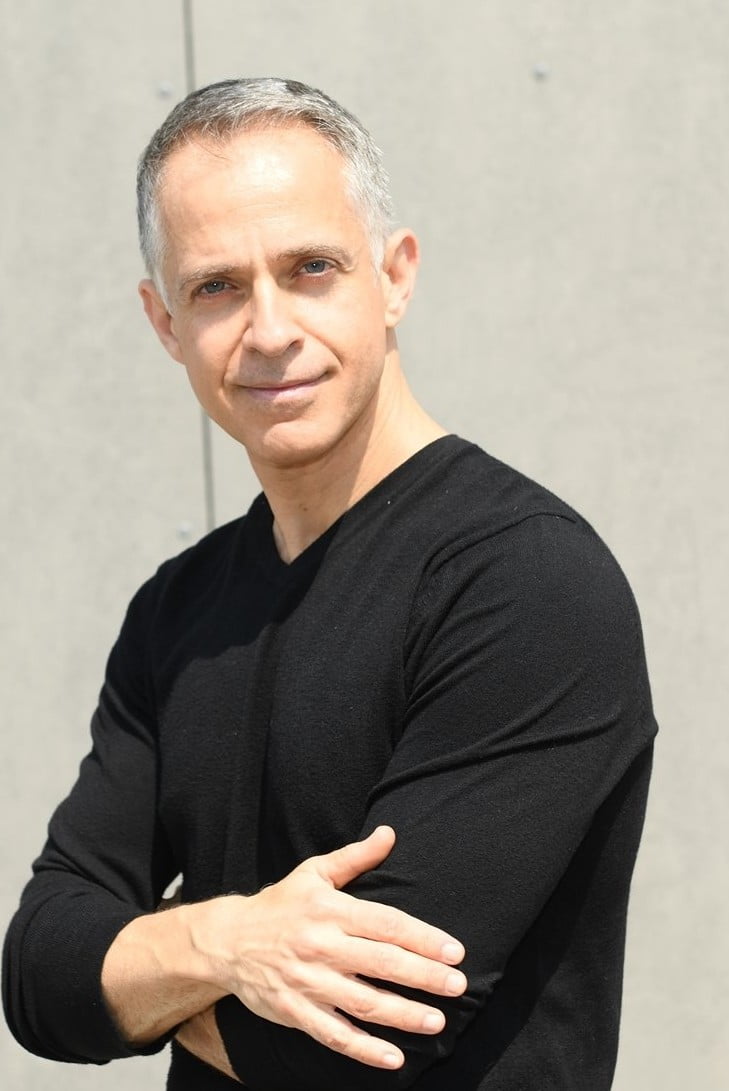 A
"Valued are the items that undergo a process of work. These are never 'shiny', what makes them precious is the effort put into their creation."
Let's set off on a journey to plan, design, and create your dream.
We begin by connecting. I want to see beauty, comfort, and practicality through your eyes.
Once that is achieved, we can bring them all together into reality and let you fall in love.
More important than expertise and dedication, is my ability to understand people.
That is the way I can create a livable space for you to experience beautiful moments.
Every project, like the individuals behind them, is unique. For this reason, I love integrating handmade design and natural elements, inviting subtle elegance along with pleasant warmth you can call home.
Biography
1994.
Graduated from the Faculty of Architecture and Urban Planning at the Technion
1999.
Set up my own studio while simultaneously seeing the world as a flight attendant
2009.
Established the high-end firm Ofir Assias Architecture & Interior Design
2014.
Earned a Master's degree in Heritage Conservation from the Technion
Now.
By focusing on modern residential Architecture and specifically on unique apartments houses and small "niche" hotels, I bring to each assignment a wealth of experience and enthusiasm, and a dedication to details and spirit that is essential to projects of this nature.