H
Hotels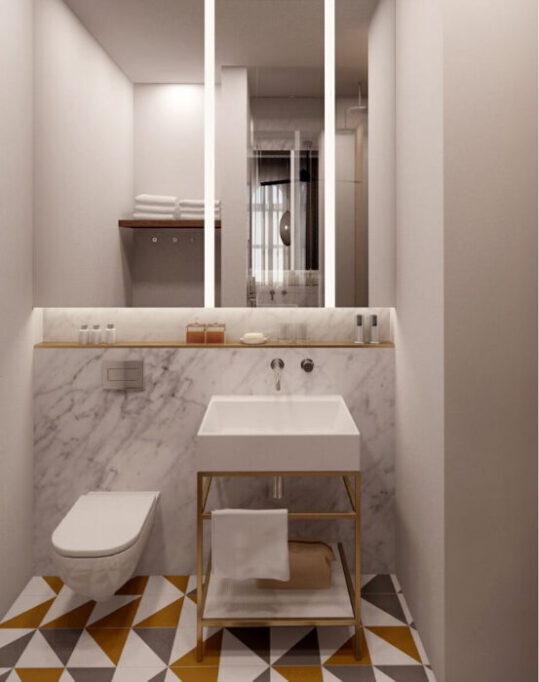 Hotel Nordau
A Small boutique hotel in the heart of Tel Aviv, located in an amzing eclectic building from the nineteen twenties. Designed in collaboration with Arch' Sabrina Cegla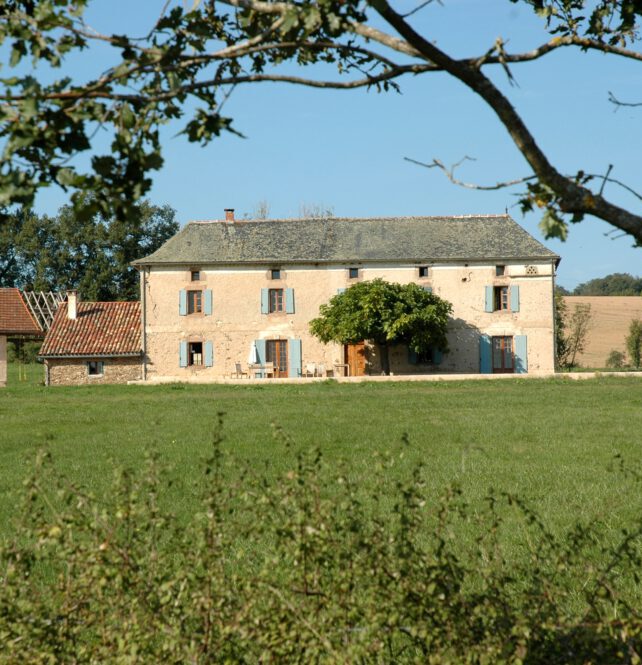 Le Manoir de Raynaudes
A 19 century farm in the south of France, transformed into a small boutique hotel with a chef restaurant
About
know about my story
1994.
Graduated from the Faculty of Architecture and Urban
Planning at the Technion
1999.
Set up my own studio while simultaneously seeing the world as
a flight attendant
2009.
Established the high-end firm Ofir Assias Architecture & Interior Design
2014.
Earned a Master's degree in Heritage Conservation from the Technion
Now.
By focusing on modern residential Architecture and specifically on unique apartments houses and small "niche" hotels, I bring to each assignment a wealth of experience and enthusiasm and a dedication to details and spirit that is essential to projects of this nature.
More
Press
articles around the world